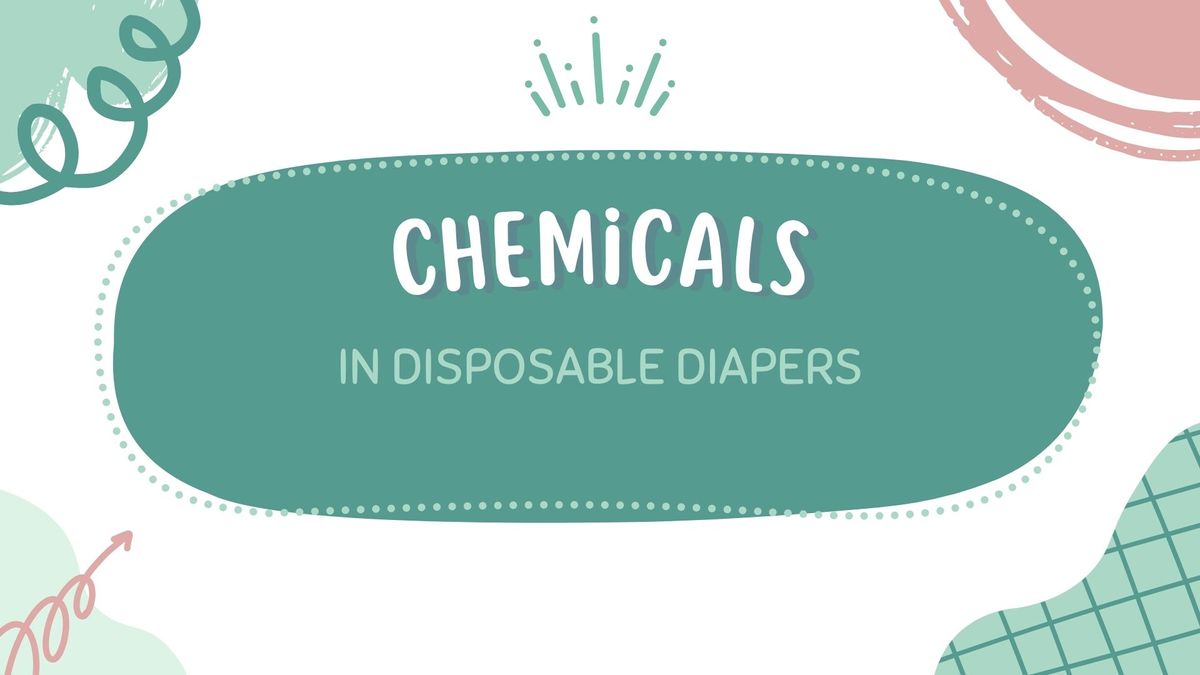 Disposable diapers are a constant part of the consumer basket of any modern parent. They are convenient in that they do not need to be washed and dried, disposable diapers can be quickly put on and just as quickly removed from the baby.

However, do we know at all what exactly we get along with the time saving?

It is rumored that disposable diapers may contain hazardous chemicals that can harm a baby's health. Let's do a little research.

Each disposable diaper consists of three parts: Inner Layer, Absorbent Core, Waterproof Outer Shell.

👎 The Inner Layer is always put next to your baby's skin and therefore may cause problems if containing any toxicity or hazard materials. The material of this layer is the key of your baby's comfort and health.

👎 The Absorbent Core layer absorbs liquids. To increase absorbency, almost all diapers contain a matrix of soft material and chemical crystals known as Super Absorbent Polymer (SAP). SAP is designed to absorb and retain fluids in the core of a diaper, however, chemical reactions that occur when the same diaper is used over a long period of time can be unpleasant. We consider this to be the second most important element that parents need to understand.

👎 All disposable diapers contain a waterproof material for the outer shell of the diaper. This layer is most often a petroleum-based plastic or plastic treated material. Some green diaper manufacturers use plant-based plastic (also known as bioplastic) to create a less hazardous waterproof coating.

By using only the most reliable and high-quality materials, manufacturers can significantly reduce any health risks for their little consumers. Unfortunately, not all companies are going to follow the ethics. Some manufacturers use cheaper and less safe components to reduce production costs, which can cause skin irritation in the three to four years that children wear diapers.

We sincerely advise you to carefully check the composition of each manufacturer's disposable diapers and not be afraid to try cloth diapers in use. Everything for the comfort of your little ones!