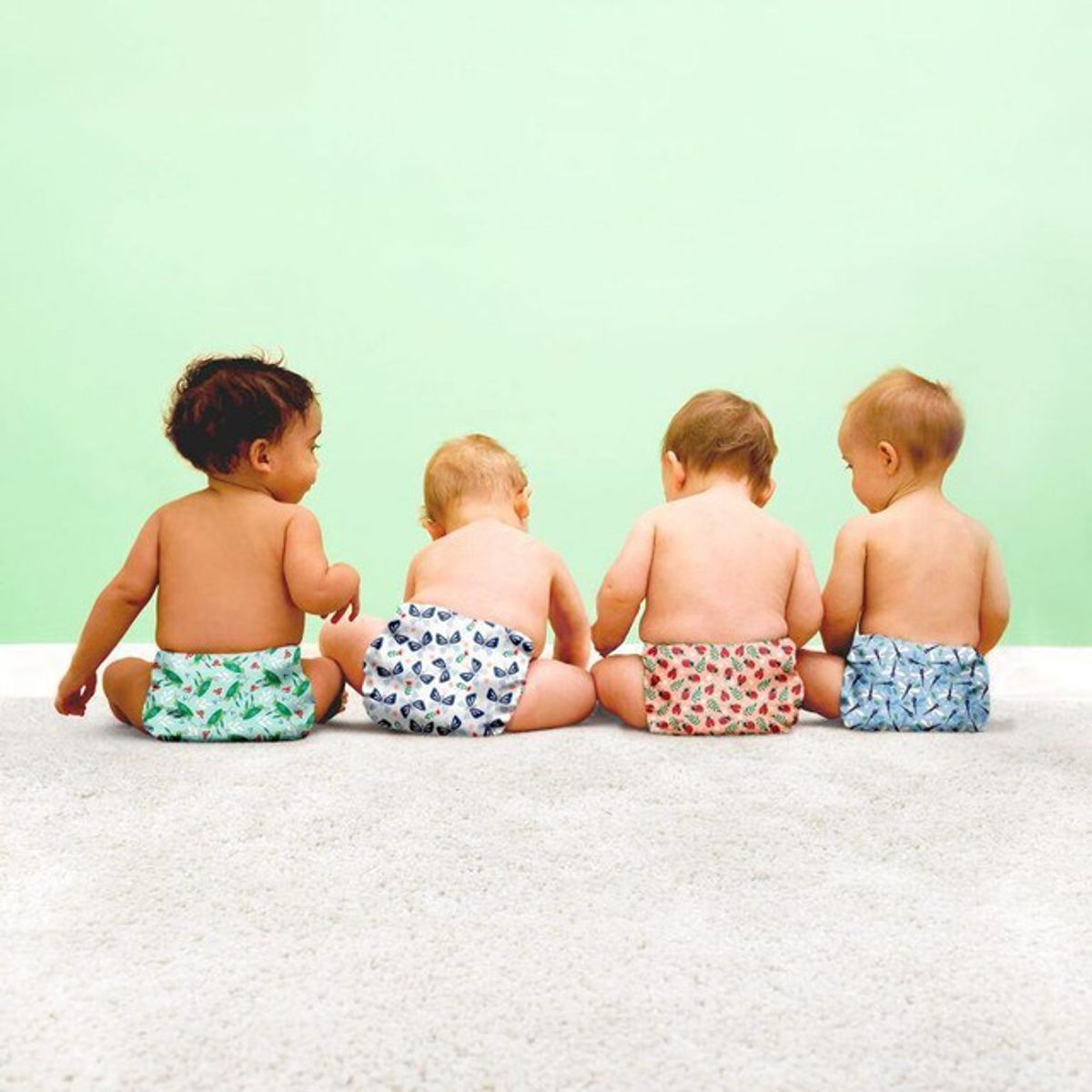 Our mission is to raise awareness among Malaysian parents that Cloth Diapers are more beneficial to the economy and environment compared to disposable ones.
Heiko Cloth Diaper is an ecological solution that satisfies Malaysia's different diaper needs. We provide a complete solution to parents looking for a more environmentally-friendly alternative to disposable diapers, including a full washing service to save your wallet and the planet!
SHOP NOW
Why switch to Cloth Diapers?
Disposable Diaper
Malaysians use 9.72 million diaper pieces in a day.

A baby uses, on average, 6-10 diapers daily.
Landfill
Based on the National Solid Waste Management Department (JPSPN), 12% of our landfill waste comprises disposable diapers.
Poison Pamper
Disposable diapers contain toxic substances such as SPA (Sodium Polyacrylate), Dioxin, Phthalates, TBT ( TributylTin), etc. 
Disposable Causes Rashes
Most baby rashes come from allergies to diapers, lack of air and the type of diaper used.
Industrial Impact
Disposable diapers directly effect the upsurge in gas prices.

Over 250 000 trees are destroyed, and over 3.4 billion gallons of oil are used yearly to manufacture disposable diapers in the US. The resources wasted could power 5, 222, 000 cars.
Visit Our Youtube Channel to Learn More About Cloth Diapers!