ABOUT US
Who Are We?
We are a cloth diaper and service provider who sell Cloth Diapers with a complete solution to parents looking for a more environmentally-friendly alternative over disposable diapers by also supplying eco-friendly cleaning service for Cloth Diapers.
We build awareness to parents that Cloth Diapers benefit them more than disposable diapers. Cloth diapers save you a lot of money, and it is good for the environment. We sell Cloth Diapers, accessories, and we help parents by teaching them how to use our products in our free online workshops.
On top of that, we also provide a service to pick up soiled Cloth Diapers set and deliver them back home fresh! Modern Cloth Diapers are just as easy to change and maintain as disposables do, especially when using Heiko's services.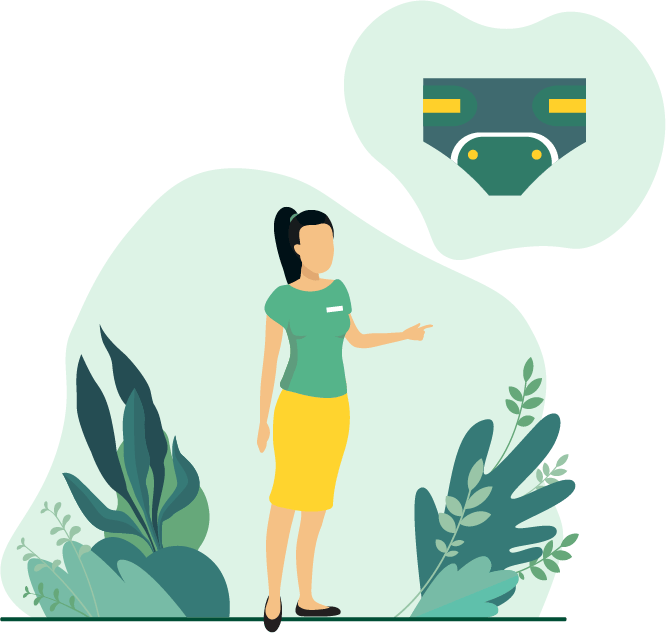 Awareness
We raise public awareness on the hazards of disposable diapers being the 3rd largest consumer item in landfills, representing 30% of non-biodegradable waste, and how switching to Cloth Diapers can reduce usage while keeping the same convenience.
Cloth Diaper
We supply cloth diapers and their accessories. Reusable cloth diapers offer a great solution to the disposable's long-term expenditure, health, and environmental problems.
Want to Touch and Feel our Products Personally?
Visit our branch!
Walk in to our branches nearby you to know more about our product! You can see, feel and touch our cloth diapers! Plenty to look at in the shop. Find our nearest branches here!