As we prepare for the festivities of Hari Raya, let's also think about how the celebrations will impact the environment. We can make our celebrations more environmentally friendly in many ways, from the food we eat to the decorations we use.
Here are some tips to have a sustainable Raya from us:
1. Sustainable clothing. Re-use, re-cycle, re-design, or swap the clothes which you have owned instead of buying new ones. If you really need to buy, preloved clothes can be the option. Or if it is very very much need the new cloth, pick items that will last longer and have less of an effect on the environment because they were created sustainably and ethically. The old cloth, you can donate them, at least giving some space in your wardrobe.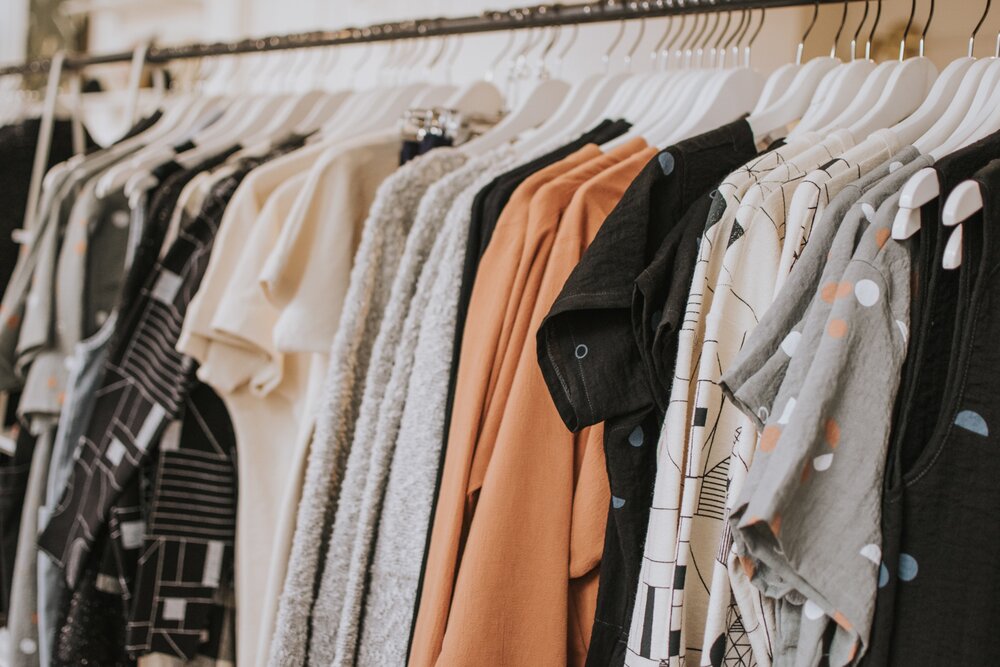 2. Eco-friendly decoration. Instead of using single-use decorations, opt for reusable or recyclable materials such as cloth banners or LED lights.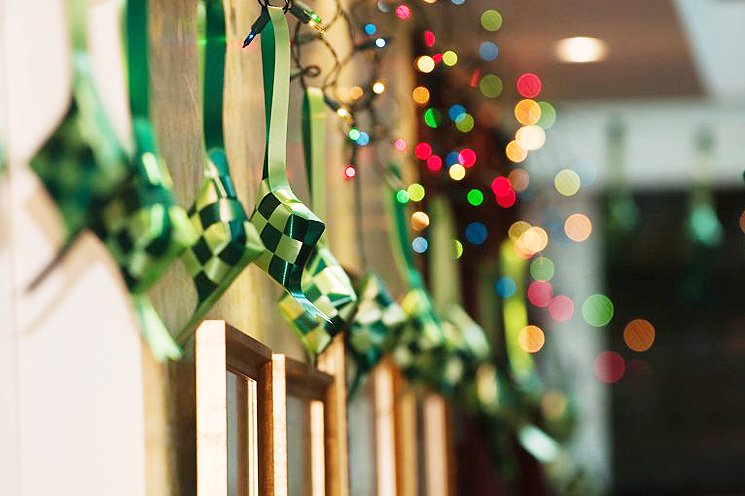 3. Sustainable foods. Choose local, seasonal, and organic ingredients for your Raya dishes. Ketupat is one example that is produced locally, from local resources, and making rendang from local meat is helping to carbon footprint reduction.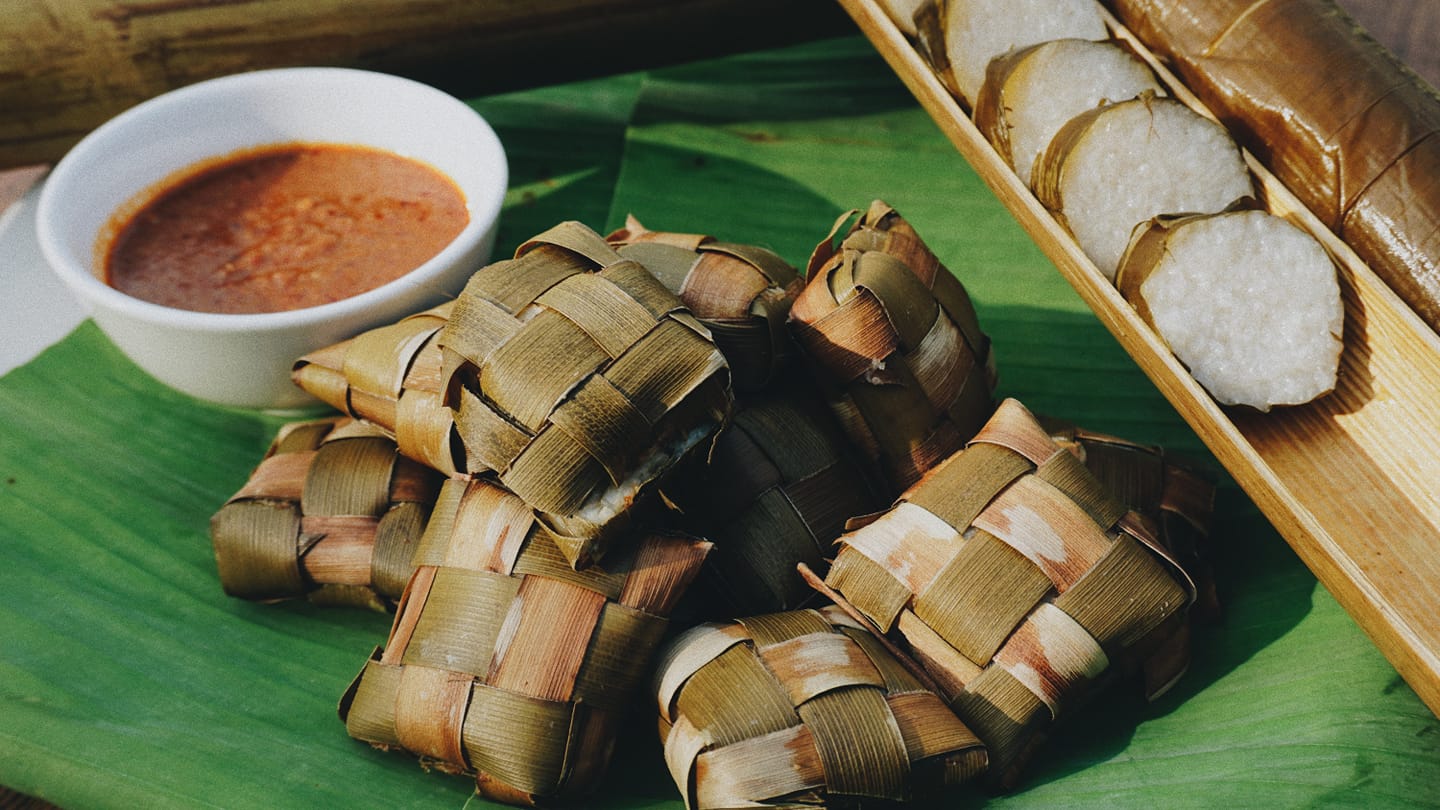 4. Reduce food waste. Plan your meals ahead of time to avoid overbuying or overcooking. You can also donate your excess food to those in need or compost your food waste.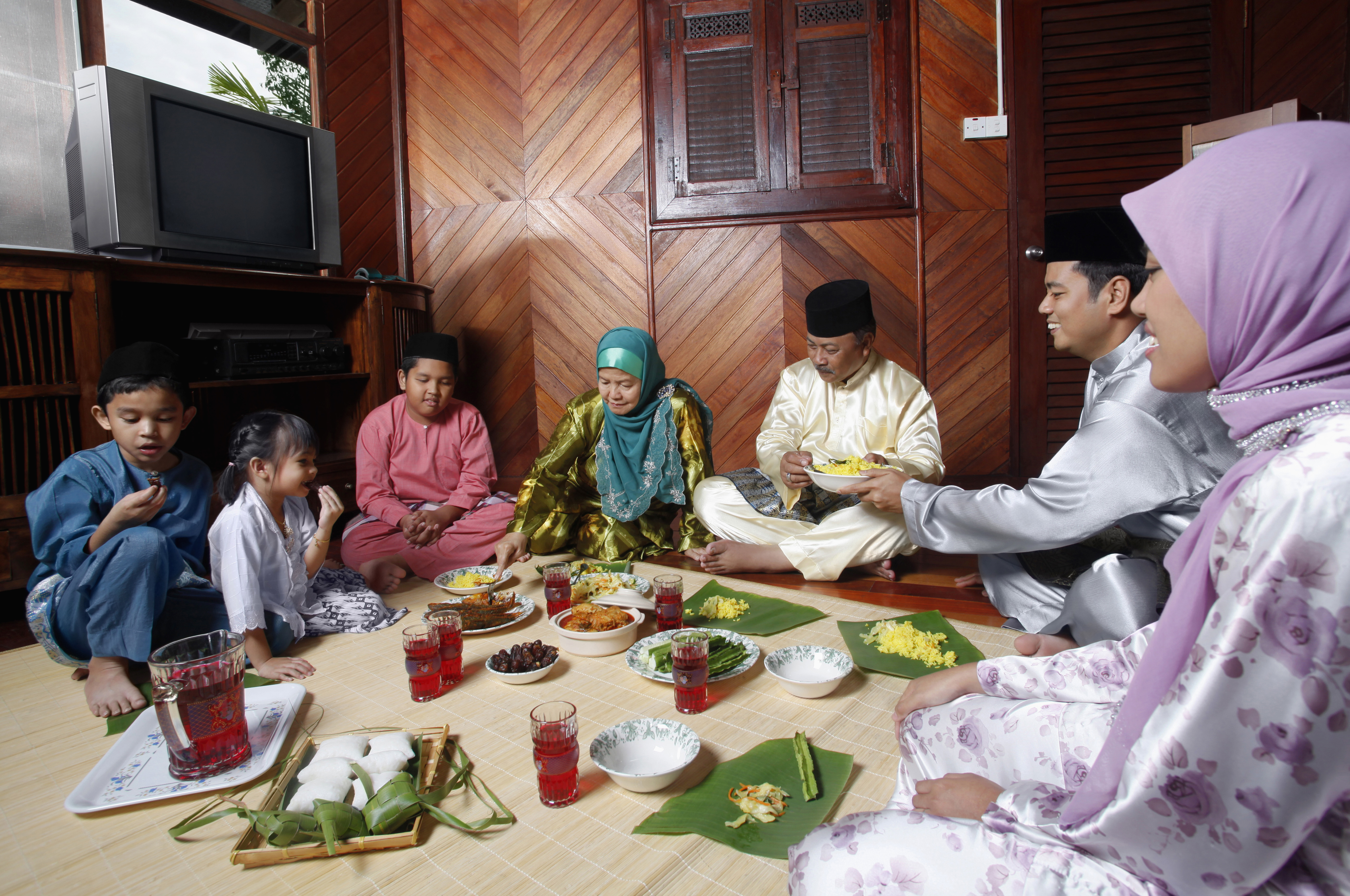 5. Travel sustainably. Instead of driving, consider taking public transport or carpooling to reduce your carbon footprint. You can also choose to walk or cycle to nearby destinations, like your neighbor in the same Taman.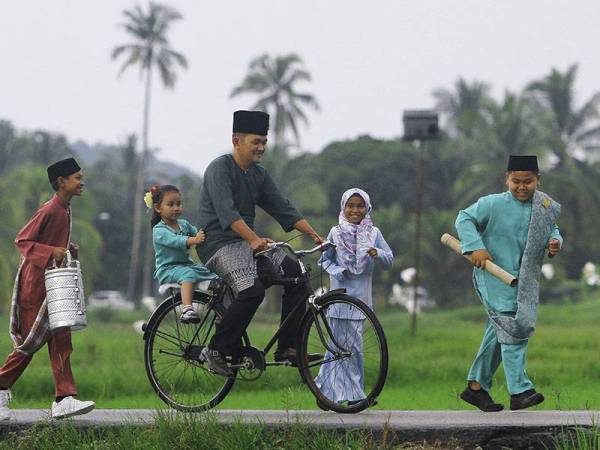 6. Shop mindfully. Avoid buying unnecessary items and opt for eco-friendly and ethical products. Support local businesses and choose products that are made with sustainable materials. Bring your own reusable bags when go shopping.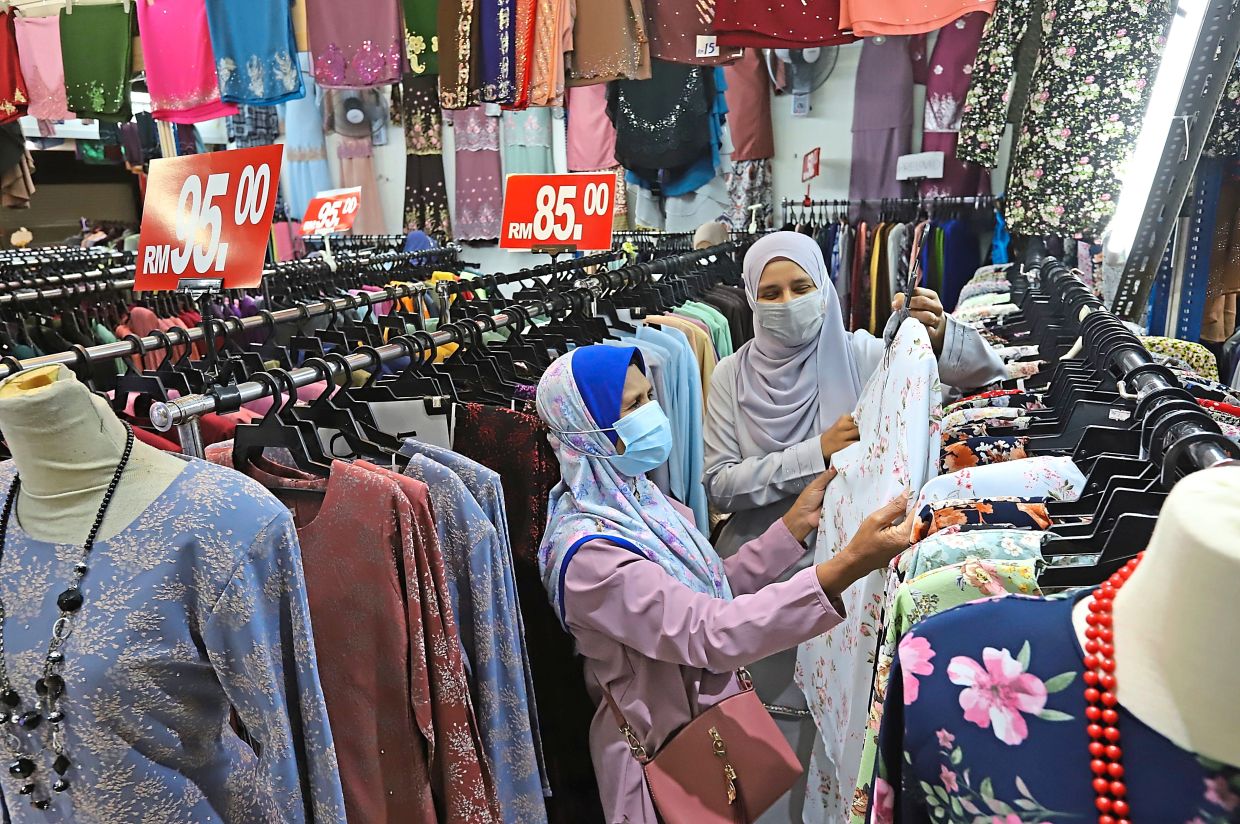 7. Give sustainable gifts. Instead of buying new items, consider giving secondhand or homemade gifts. If you have some cloth diapers which are not been used anymore since your baby grew up, you can consider to give it your relatives. Or buy the new cloth diapers from Heiko Cloth Diapers&Service for sustainable gifts, it is reusable, baby skin-friendly, and cost-saving for parents.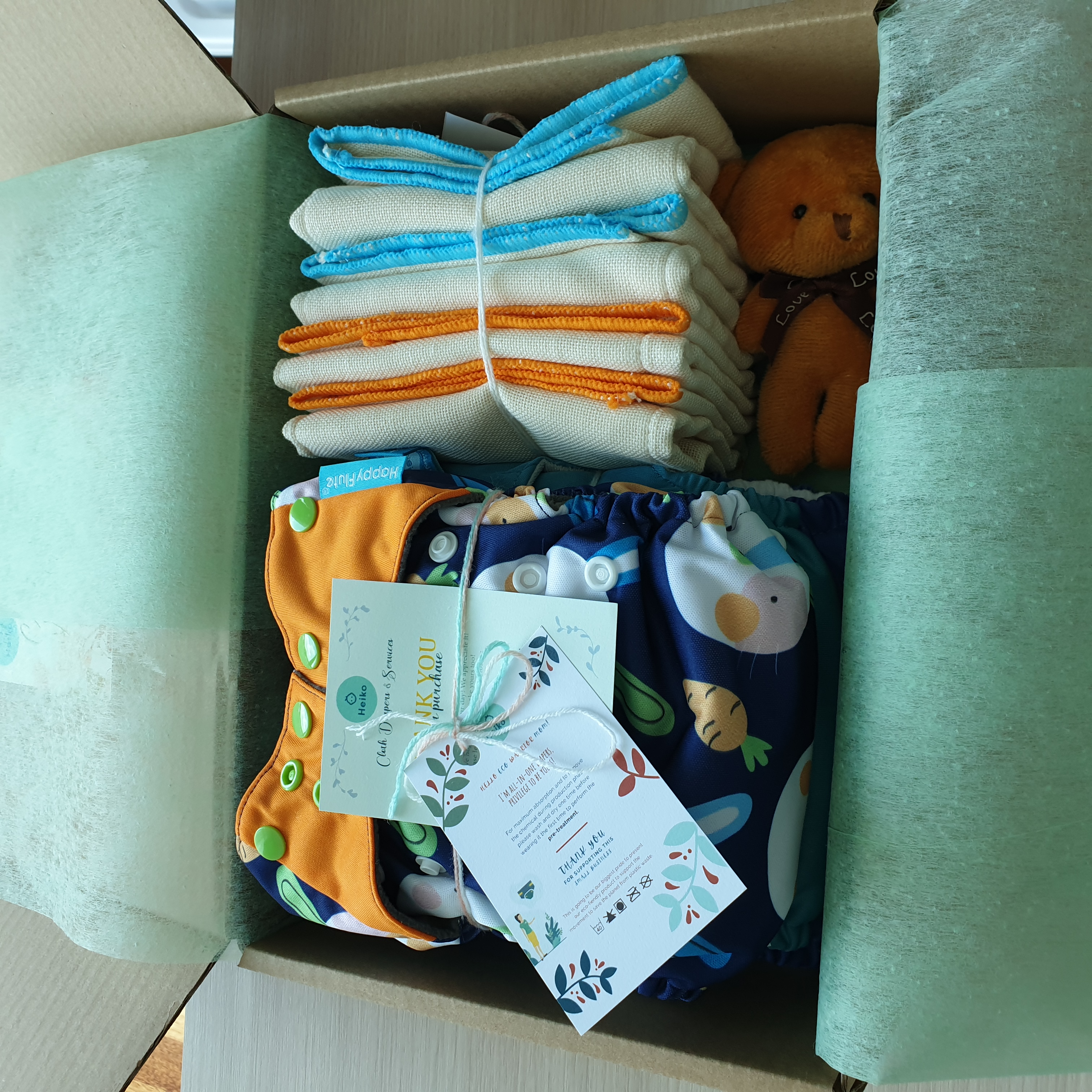 We can all do our part to ensure that the joy of Hari Raya is celebrated for decades to come by following these eco-friendly recommendations. There are a number of ways to reduce our impact on the environment without losing any of the excitement of the celebrations, such as choosing sustainable clothes and serving food from local sources. Let's share our resources to ensure that everyone may enjoy a Hari Raya that is less burdensome on the environment.